Raccoons frequently visit homeowners throughout the U.S., often seeking shelter in crawlspaces, attics or anywhere else they fit. Unfortunately, these animals can be a nuisance on your property since they knock trash cans over and damage your home when constructing their dens.
Our Raccoon Removal Services
At Urban Jungle Wildlife Removal, we have a team of experts trained to remove wild animals and prevent their return. Raccoon removal involves more than just trapping the animal and removing it from your property. We go above and beyond to find a permanent solution to your raccoon infestation with our exclusion and repair services. Our raccoon control services include several steps, such as:
Initial Inspection
Before we provide a solution, we carry out an extensive initial inspection to determine where the raccoons are, the best way to remove them and how to stop them from returning. After the inspection, we will provide you with a quote and explain the best course of action to solve the problem.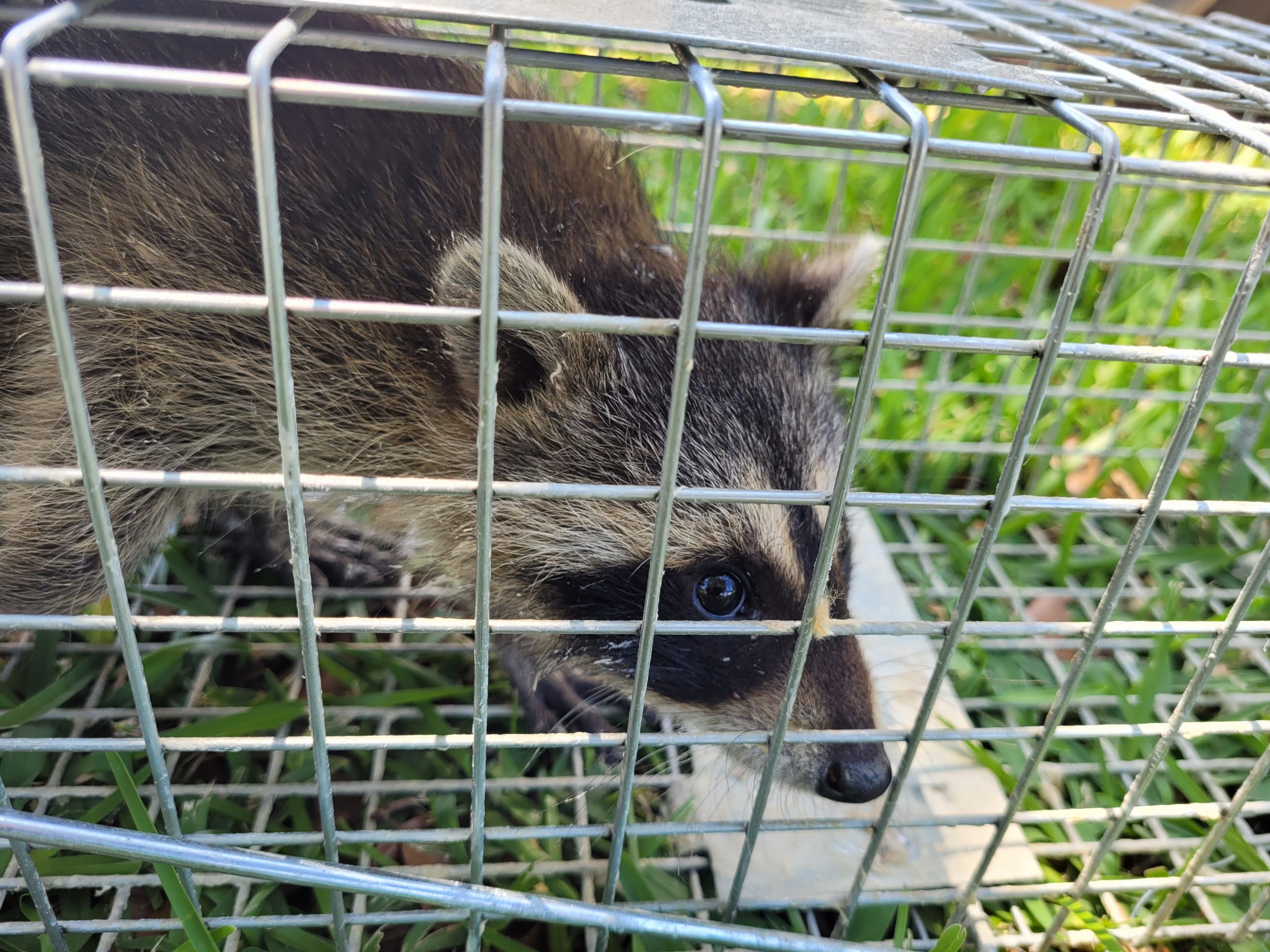 Raccoon Trapping and Removal
Raccoon trapping may take one to two weeks, depending on the extent of the problem. A member of our team will check on the traps every one to three days. Depending on your unique situation, we may set traps or install one-way valves at each entry point, completing the removal and exclusion process simultaneously.
Exclusion and Repairs
Once we find the problem area, we will create a custom plan to exclude the raccoons from your property. During the exclusion process, we will seal access points, repair property damage and reinforce spaces raccoons may use to enter your home. If you have an attic infestation, we will assess the area for damage to your home's insulation and remove any raccoon feces. Our team also sanitizes and deodorizes the attic and treats it to eliminate any ectoparasites that may stay behind.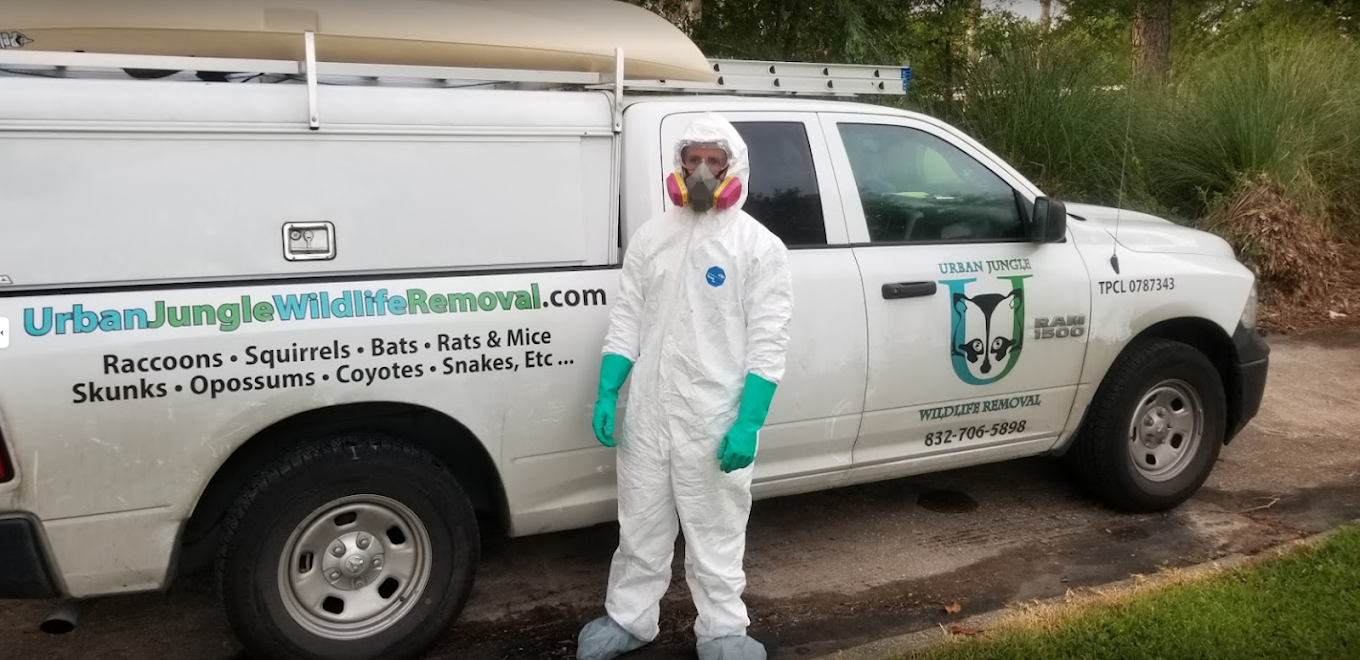 Why Choose Urban Jungle?
Urban Jungle offers reliable raccoon removal services in Houston, Austin, San Antonio and surrounding areas. Here are a few reasons to enlist our local raccoon removal services:
Our team consists of college-educated employees with biology Or related) degrees who understand raccoons and their behavior.
We offer custom raccoon removal services to suit your home and the extent of the infestation.
You can count on us to get into hard-to-reach places to remove the raccoons since we are fully insured.
We offer you a one-year warranty once we seal all the entry points and you can purchase additional warranties when yours expires.
You will deal with the same person from the beginning of the process until they complete the job.
Our team will explain each step thoroughly, ensuring you understand the process before you agree to a solution.
We will only stop working once your property is raccoon-free, no matter how long it takes.

Contact Urban Jungle for Raccoon Removal Services
Would you like to remove raccoons from your property as soon as possible? You can count on Urban Jungle Wildlife Removal to get rid of any raccoons on your property and prevent future critters from entering your home. Contact us today to schedule a raccoon removal and exclusion for your home.