Have you discovered a dead animal on your property? Or maybe you've seen one in your backyard and worry it could pose a threat to your family or pets. Whatever the situation, you need to find someone who removes dead animals from homes and Urban Jungle Wildlife Removal LLC is here to help. Our team of wildlife experts will work quickly to remove the carcass from your home or property and clean up any mess that was made so you can get back to normal as soon as possible.
Call Now for Wildlife Removal
Dangers of Dead Animal Carcasses
Dead animals are a common sight in nature. They can be found in fields, forests and even on the roadside. While dead animals may not directly impact your health as you walk through these areas, they can pose other dangers if found on your property.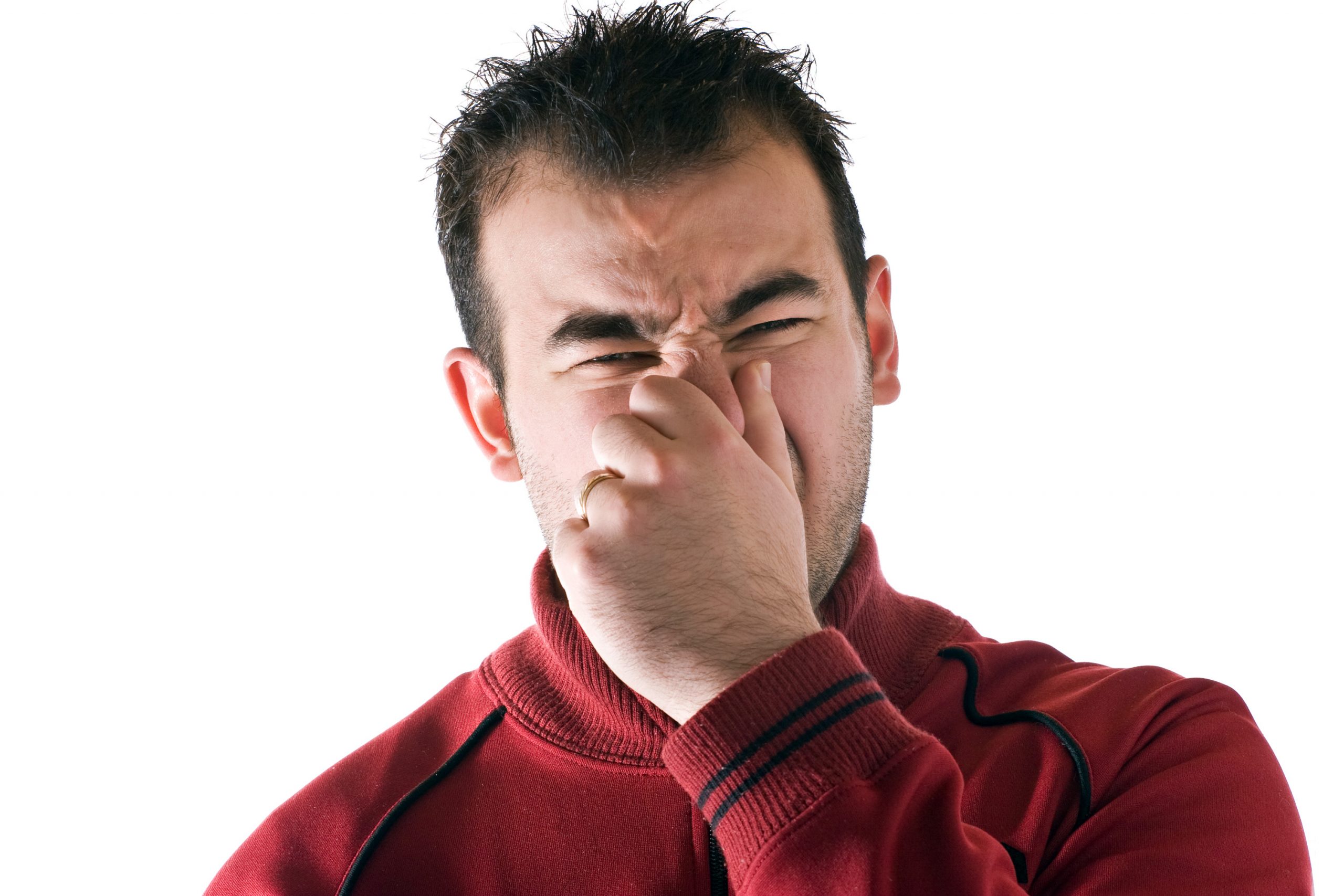 Causing Stench
Stench is one of the most apparent problems of dead animal carcasses. Neglected carcasses can create an unpleasant odor for people to live with, making it difficult to enjoy your home. If a dead animal is left to fully decay in the attic or wall, odors may seep into adjacent materials causing smells to persit for months. To prevent this problem, it's essential to remove the carcass as soon as possible, preferably before it becomes rotten.
Attracting Unwanted Pests
In addition to the smell and mess they leave behind, carcasses can attract unwanted pests. Large carcasse outdoors may attract scavenger like vultures and coyotes, leading to attacks on humans or their pets. Dead animals inside building attract vermin and insects (including flies), which can spread disease, cause allergies in humans, and potentially create a new infestation. Dead animals can also be a common source for flea and tick infestations. Any flea or tick that was present on the dead animal when it died will quickly disperse looking for other warm-blooded hosts to feed on.
Posing Health Hazards
The primary health hazard posed by dead animal carcasses is the possibility of bacteria and pathogens contaminating the soil and water supply. This contamination could lead to illness in humans and other animals, who could then pass those pathogens on to others.
About Dead Animal Pickup and Removal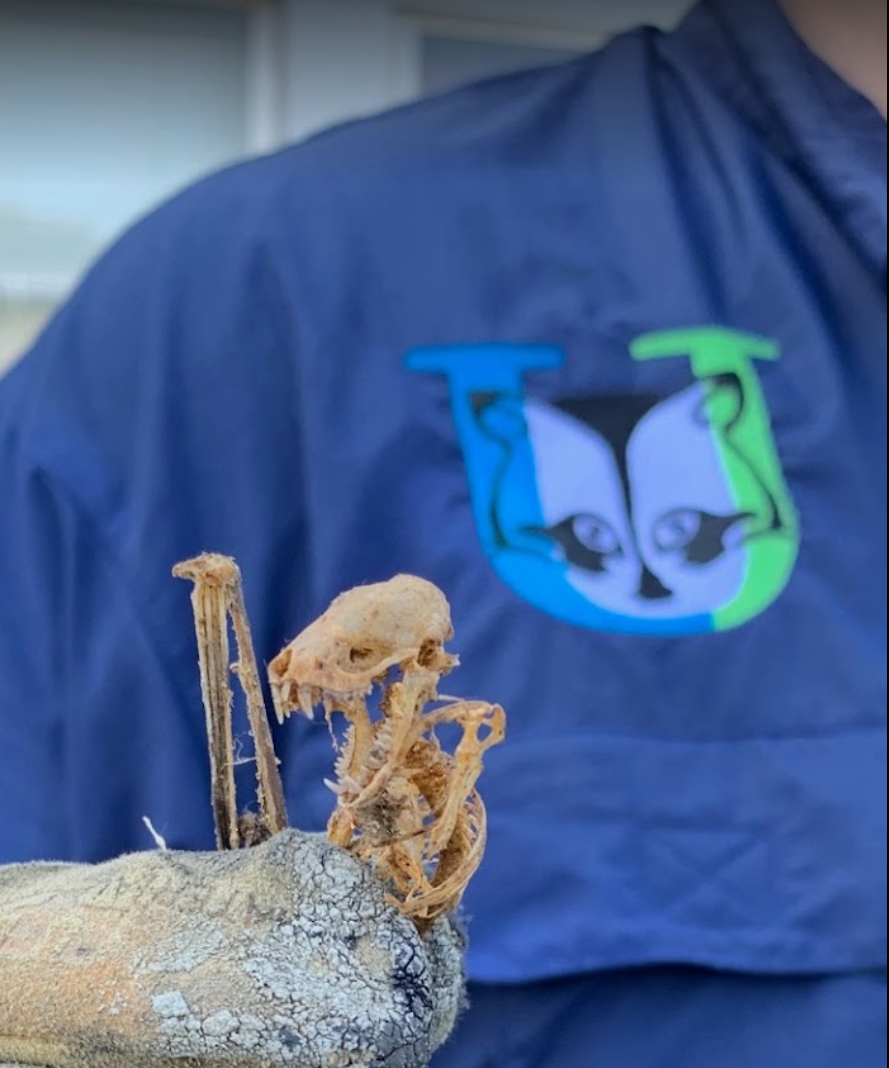 When that pesky raccoon that's been wreaking havoc in your attic suddenly stops running around or that squirrel that decided to take up residence in your crawl space stops scratching at the walls, we're here to help remove the dead animal and get your space back to normal. Our team specializes in dead wild animal removal as well as the removal of dead domestic animals, like dogs and cats. We start by removing the deceased animal and then move on to sanitizing the area and alleviating any lingering odors.
Preventative Services
When a dead animal dies in the attic, wall, or crawlspace, the immediate concern is to remove the animal. However, the underlying questions remain: Are there more animals living in the building? And, How did they get in?
In addition to removing the dead animal, we will inspect the rest of the home or business. Our trained specialists will recommend additional measures such as trapping and exclusion to prevent future wildlife issues.
Benefits of Working With Urban Jungle Wildlife Removal
At Urban Jungle Wildlife Removal, we know that dealing with animals in your home or on your property can seem challenging and time-consuming, but it doesn't have to be.
From our initial consultation through the cleanup process and beyond, you will be assigned one wildlife biologist to work with throughout the entire process to ensure you get the most effective service.
Every one of our team members is fully insured so we can get into even the hardest-to-reach places. We also use industrial-grade sanitation products and deodorizers to ensure that your home is left as clean and safe as possible after we leave.
Contact Urban Jungle Wildlife Removal Today
Urban Jungle Wildlife Removal is a full-service wildlife removal company that provides animal removal and dead animal cleanup services to homes and businesses in Texas. Our goal is to provide safe and practical solutions to all of your wildlife problems. We want you to go back to enjoying your property without concern over pests.
No matter how big or small your wildlife problem may be, give yourself peace of mind by contacting the experts at Urban Jungle Wildlife Removal today!