KEEP PESTS OUT FOR GOOD
PROFESSIONAL WILDLIFE EXCLUSION SERVICES
WILDLIFE EXCLUSION AND REPAIR IS A MUST-HAVE SERVICE for anyone dealing with a wildlife problem in their home. Keep reading to learn how wildlife exclusion and repair work and how Urban Jungle Wildlife Removal can help.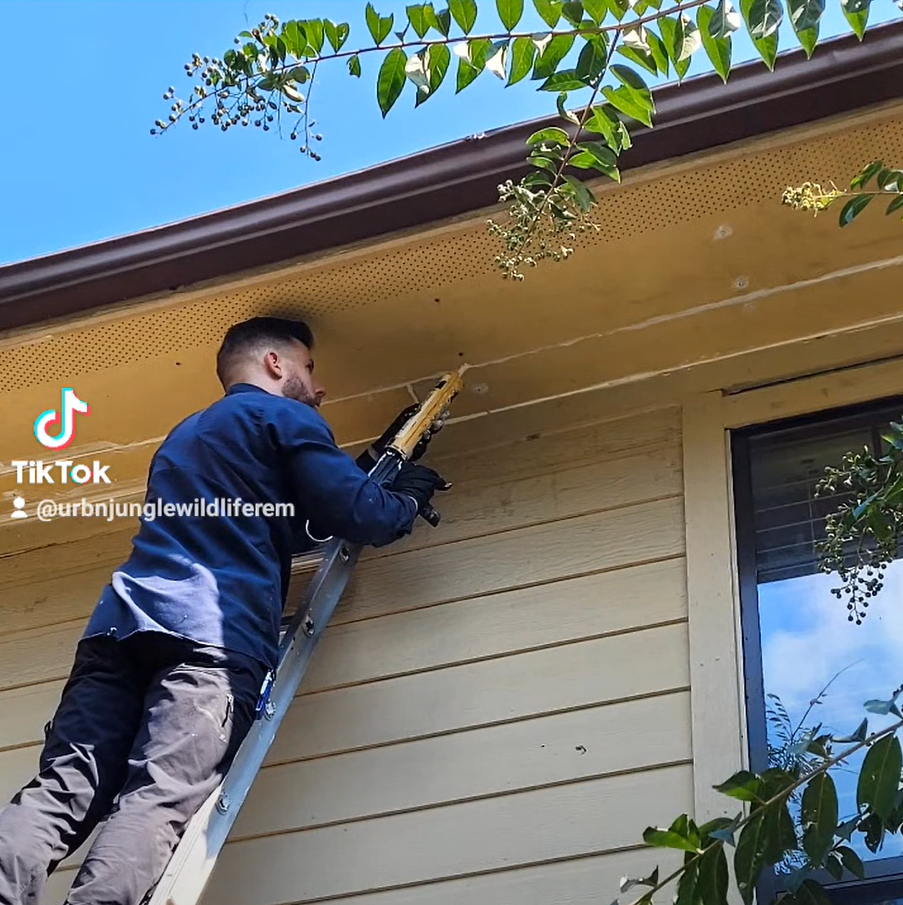 GET RID OF WILD ANIMALS
TYPES OF ANIMALS WE HANDLE
WITH URBAN JUNGLE, ENJOY PEACE OF MIND with monthly and bi-monthly preventive services for animals, including:
Rodents
Moles
Armadillos
Snakes
Birds
And more!
With our service guarantee, you can rest easy knowing that your property will remain protected from critters yearlong.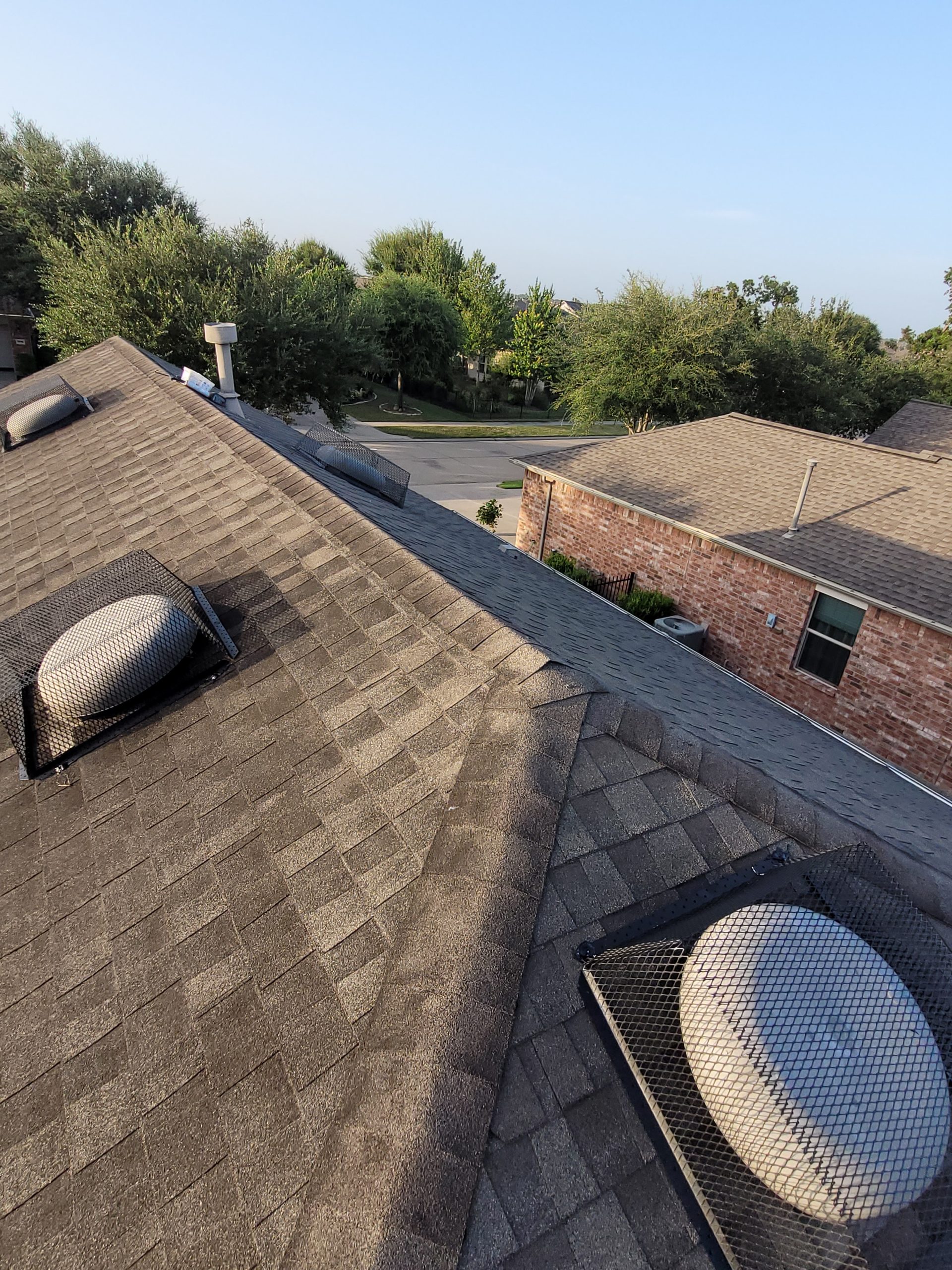 What Our Customers Are Saying...
Stefan was very knowledgeable and found the suspect living in our airduct. He inspected our house, installed some grids and recommended some additional improvements to reduce access.
Samuel L.
It went well. Had them come to perform initial consultation for mice. Were very thorough and seemed to have eradicated any issue.
Brian C.
They were wonderful and I can't say enough positive things about them.
Valerio C.
Contact the Experts at Urban Jungle Wildlife Removal Today
IF YOU HAVE A PROBLEM WITH WILDLIFE IN YOUR HOME OR BUSINESS, Urban Jungle has your back. We offer a wide range of services for both residential and commercial properties. Call us at (833) 732-0439 or contact us online today to discover the best long-term solution to your wildlife issues!
CALL TODAY