PROTECT YOUR HEALTH & SAFETY
PROFESSIONAL CLEANUP & SANITATION SERVICES
IF YOU'VE FOUND YOURSELF IN A SITUATION WHERE YOU NEED WILDLIFE CLEANUP AND SANITATION SERVICES, it's time to call Urban Jungle Wildlife Removal. We specialize in removing wildlife from your property so that you can continue to enjoy it without pest concerns or jeopardizing you or your family's health. Keep reading to learn how the cleanup and sanitation process works and how Urban Jungle can help.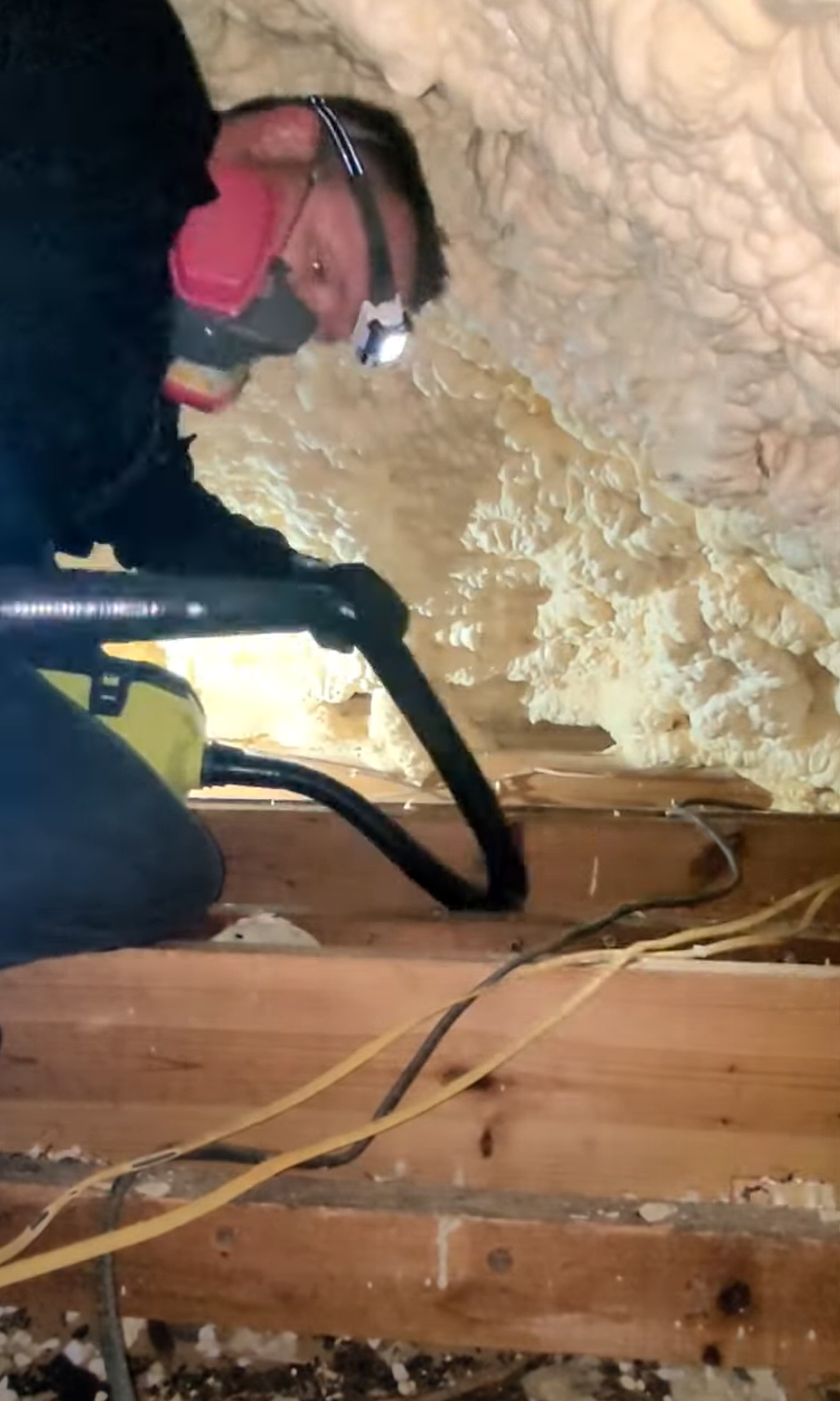 What Our Customers Are Saying...
Stefan was very knowledgeable and found the suspect living in our airduct. He inspected our house, installed some grids and recommended some additional improvements to reduce access.
Samuel L.
It went well. Had them come to perform initial consultation for mice. Were very thorough and seemed to have eradicated any issue.
Brian C.
They were wonderful and I can't say enough positive things about them.
Valerio C.
NEED WILDLIFE CLEANUP?
WHEN YOU'RE THE VICTIM OF A WILDLIFE INFESTATION, you want nothing more than to return your home to a safe and sanitary state. We offer various services to help you get back to normal as quickly as possible, from basement and attic cleanup to cleaning and sanitizing all animal traces.
Learn how to prevent future infestations and defend your homestead by contacting us online or calling (833) 732-0439 today!
CALL NOW