ABOUT US
MEET URBAN JUNGLE WILDLIFE REMOVAL
WHY SHOULD YOU CALL A PROFESSIONAL WILDLIFE REMOVAL COMPANY? Urban Jungle Wildlife Removal has a team of wildlife biologists who know how to effectively and safely deal with different species of wildlife in your home. We know where to look for animals and animal entrance points and how to effectively reduce the risk of entries in the future, offering you a long-term solution.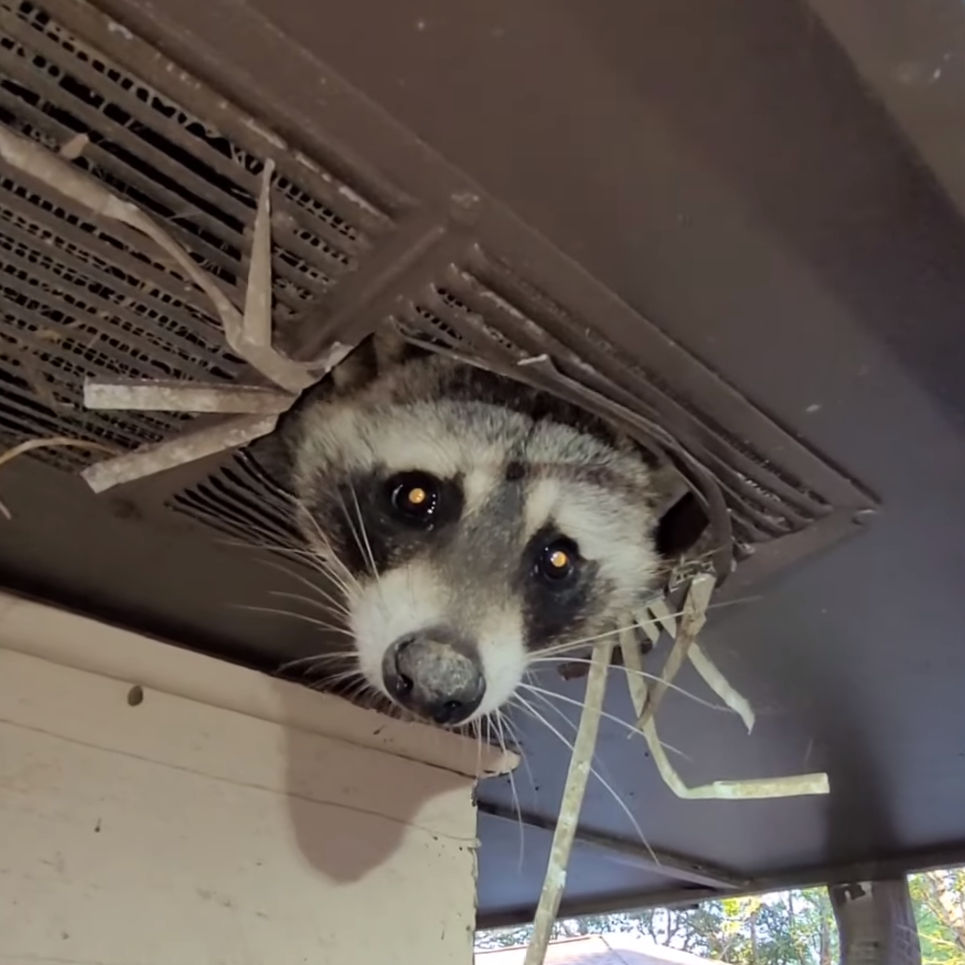 OUR WORK
Wildlife Trapping and Removal
URBAN JUNGLE WILDLIFE REMOVAL provides professional wildlife trapping and removal services for your residential, commercial and agricultural needs. Whether you have mice in the attic, squirrels on the roof or raccoons in the crawlspace, our team of wildlife biologists will work to get rid of them for you. Keep reading to learn more about our methods, and contact Urban Jungle Wildlife Removal LLC for more information!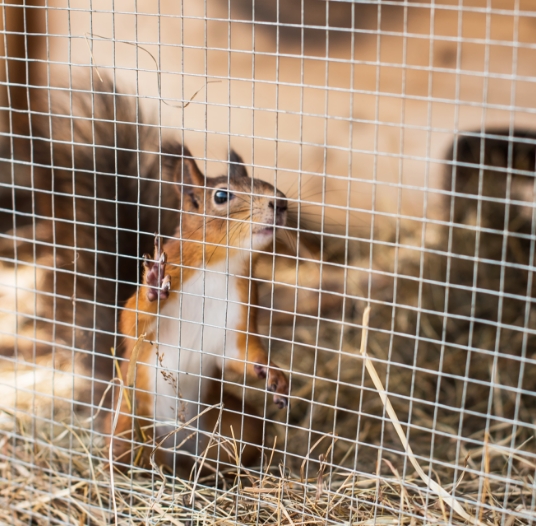 What Our Customers are saying…
Stefan was very knowledgeable and found the suspect living in our airduct. He inspected our house, installed some grids and recommended some additional improvements to reduce access.
Samuel L.
It went well. Had them come to perform initial consultation for mice. Were very thorough and seemed to have eradicated any issue.
Brian C.
They were wonderful and I can't say enough positive things about them.
Valerio C.
Schedule Wild Animal Removal Services Today
ARE YOU TIRED OF HEARING CRITTERS running in your attic or scratching in your walls? Let Urban Jungle Wildlife Removal help you get rid of them as soon as possible!
We offer customized trapping and removal services to remove these animals from your home or business and keep them out. Our experts will identify the animal and provide an appropriate solution.
Schedule a removal service with Urban Jungle Wildlife Removal in just a few clicks. Fill out OUR CONTACT FORM or give us a call and we'll get back to you with next steps for your exact situation.
CALL NOW