Houston is the most populous cities in the southern U.S. It offers a diverse and vibrant metropolitan area with ample cultural experiences and a towering skyline. The big city experience is complemented by the lush subtropical nature of the bayou.
The animals who live in these natural areas can often be found making their way into the homes of Houston residents. If you find that a wild animal has gotten into your home or business, contact Urban Jungle — Houston's most trusted wildlife removal company.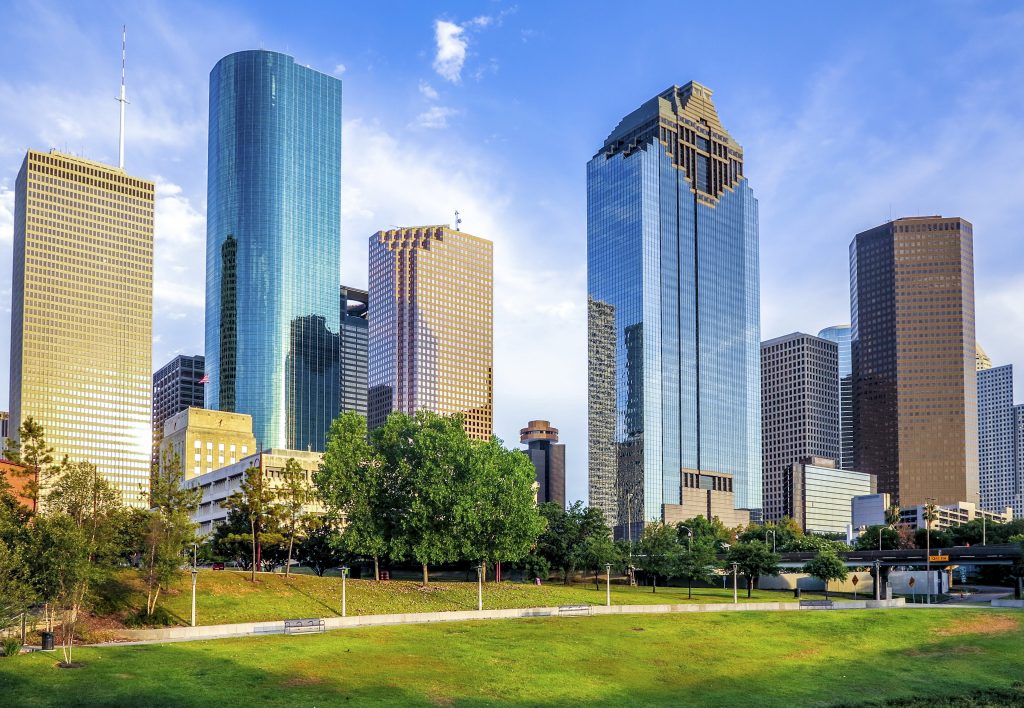 Common Houston Pests
Common pests we see in the Greater Houston Metropolitan area include raccoons, opossums, bats, mice, rats and squirrels.
At Urban Jungle, we employ a team of wildlife experts with degrees in biology or related fields. With their education, training and experience, our Houston animal removal professionals can quickly and easily identify what animals have invaded your property and formulate a customized plan to get them out. 
Our team is fully insured and able to go anywhere they think an animal has been in order to effectively trap and remove critters that have entered your home or business.
Houston Animal Removal Services
We believe in providing long-term solutions to animal infestation problems. Starting with a home inspection, our services can help you every step of the way. From removing the animal and cleaning up the damage to ensuring they never come back.
Wildlife Trapping and Removal
Catching and removing wildlife is a careful process that can take time to complete. We won't stop working until we're sure every animal has been evicted from your Houston home or business. If the wildlife removal process takes longer than two weeks, we'll continue working without charging any additional fees.
Wildlife Exclusion and Repairs
Our exclusion and repair services keep future infestations from happening. We will find potential animal entry points and seal them off so that more animals can't get in. We'll also work to repair any damage caused by the wildlife.
Wildlife Cleanup and Sanitation
Animal droppings, urine and debris left behind after an animal is removed can pose significant health risks to you and your family. Let us clean it up and ensure your home is sanitary.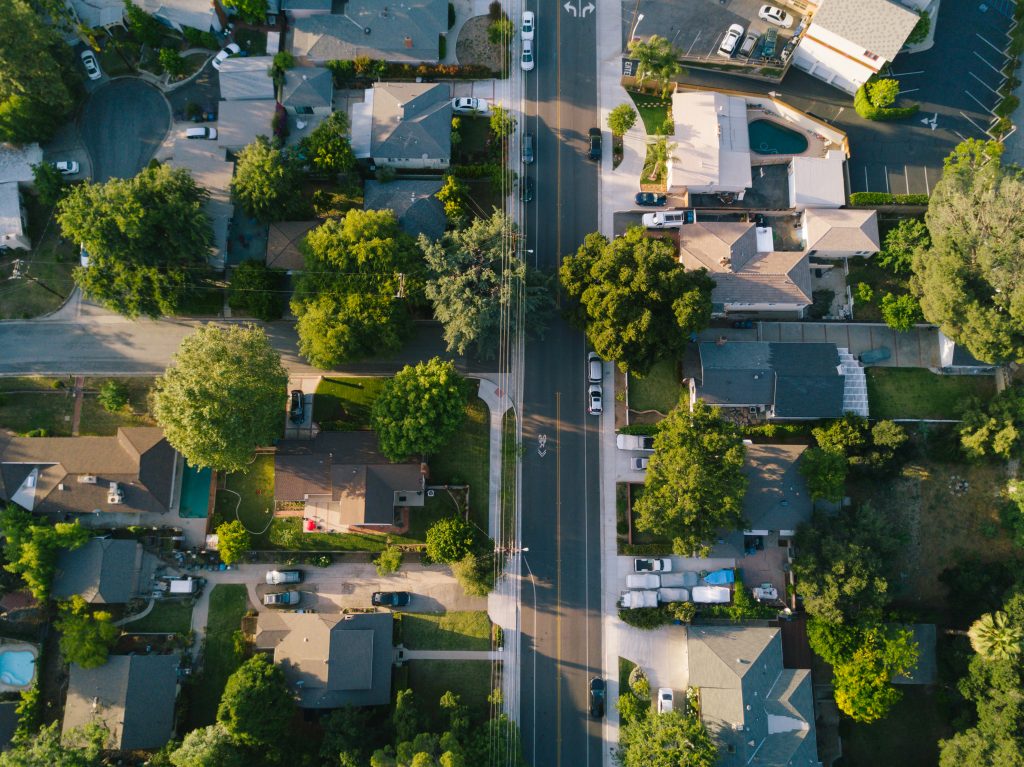 Wildlife Removal in Spring, Texas
Urban Jungle's services extend far beyond the limits of Houston to include the suburban area of Spring. Spring is known for its lush greenery and wooded areas. While this natural beauty is enjoyable, it's also home to many wild animals who may find their way into your home or business. If you suspect you have a wildlife infestation in your Spring property, we can help!
Wildlife Removal in Katy, Texas
The city of Katy is a lively hub in the Greater Houston Metropolitan area, offering both a small-town feel and the conveniences of life in a big city. While numerous park areas offer a natural environment for many local animals, some still seek food and shelter in local homes and businesses.
Trust Urban Jungle to remove wildlife that makes its way into your home in Katy, Texas. 
Other Areas We Serve
Other areas we serve in and around Houston include Deer Park, Hedwig Village, Sugar Land, Jersey Village, West University Place and more. Contact us to see if we serve your area!
Contact Urban Jungle in Houston Today
Residents of Houston and all surrounding areas, including Katy and Spring, trust Urban Jungle to help with all their wildlife removal needs. Start the process today by filling out our online contact form or calling us at (832) 240-3891.