The city of Austin, Texas pulses with energy and diversity. This capital city is home to a wide array of art, culture, people and wildlife. As the development of the city continues, some wildlife may find itself in search of a new home. If uninvited animals make their way into your home or business, Urban Jungle Wildlife Removal can help. 
Urban Jungle is Austin's go-to local wildlife removal company. We provide long-term solutions to any animal infestation.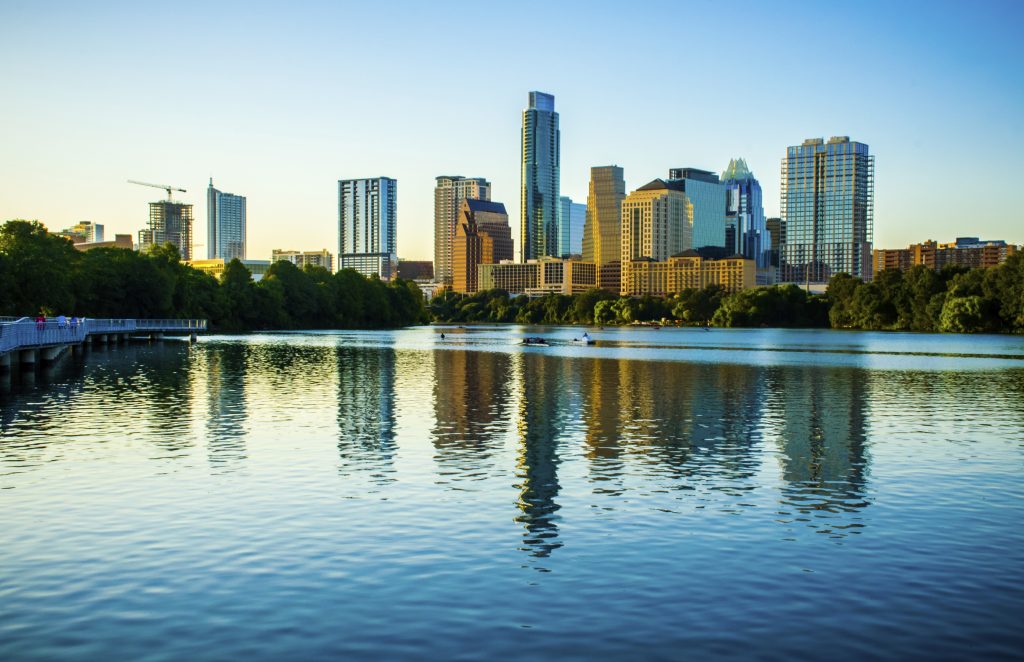 Common Wildlife Intruders
The most common wildlife infestations we encounter in Austin include armadillos, opossums, skunks, fox squirrels, raccoons, snakes and rodents like rats and mice.
Understanding what pests are common in Austin is the first step toward critter removal. Our team is made up of wildlife experts who hold degrees in biology or related fields. We can quickly and accurately identify your intruder and get to work developing a customized plan to remove and exclude the animals.
Austin Wildlife Removal Services
Our team is made up of wildlife experts who understand how to rid your home of nuisance animals and keep it wildlife-free for years to come. We offer a variety of services designed to help you every step of the way.
Wildlife Trapping and Removal
The first step to ridding your property of unwelcome animals is to trap and remove them. We'll create a plan based on our evaluation to ensure every animal is removed from your space. If the removal process takes more than two weeks, we will keep working at no extra charge until the removal is complete.
We also offer emergency wildlife removal services in Austin for animals who pose an immediate danger or have gotten into a living space.
Wildlife Exclusion and Repairs
Our exclusion and repair services prevent future infestations and repair damage caused by animals. We'll inspect your home or business to find any potential entry points and seal them up. Our team is trained to make some repairs, including insulation repair and replacement. If we find damage we can't fix ourselves, we will let you know and recommend someone who can.
We are so confident in the effectiveness of our exclusions that we offer a one-year warranty on our services. If you reach the end of your first year without any new animal infestations, you can opt to extend your warranty another year.
Wildlife Cleanup and Sanitation
Wild animals that get into your home can leave huge messes that include feces, urine and other debris. These messes can harbor diseases that put you and your family at risk. Our team has the tools, protection and training to safely and effectively clean up wildlife messes with commercial-grade cleaning products.
Other Areas We Serve
Cedar Park, TX
Georgetown, TX
Lakeway, TX
Leander, TX
Liberty Hill, TX
Marble Falls, TX
Pflugerville, TX
Spicewood, TX
Contact Us to See If We Serve Your Area ➔ 
Tackle Your Critter Problem With Urban Jungle
At Urban Jungle, our top priority is keeping you, your family and your property safe from wildlife infestations. Our team will work with you from day one to make sure you're completely satisfied with our services and that your space stays critter-free. 
If you suspect you may have an animal infestation in your Austin home or business, contact Urban Jungle today! Get in touch via our online contact form or give us a call at (512) 582-7561.